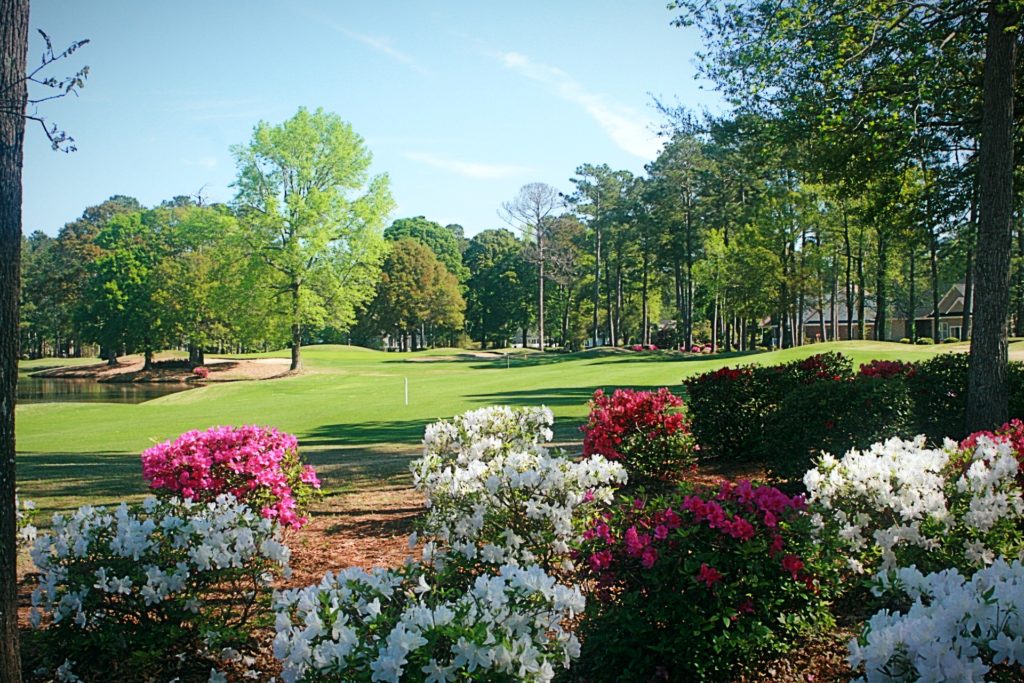 What are you looking for in a golf trip?
Myrtle Beach, South Carolina is known as the golf capital of the world, but many golfers who venture here only know of certain courses they play year in and year out. What keeps these golfers coming back, but never branching out and checking out the best courses that are nearby?
Being involved in the golf industry in Myrtle Beach for over 3 years and vacationing here for many years before that, I want to share what I feel makes a golf trip to the Grand Strand successful.
Most golf trips revolve around playing the top courses and fitting in as many holes as possible while chasing the daylight or finishing before an evening dinner planned with your group. The most important question that needs to be asked to the group, would you rather spend money on your golf courses or a hotel room?
The Problem With An Oceanfront Room
When I talk with groups coming to visit Myrtle Beach, I am always curious to hear where they are staying. The most common answer that I hear is somewhere on the beach either in North Myrtle Beach, Myrtle Beach or even Surfside Beach or Pawleys Island. Beachfront hotels are some of the most expensive rooms you could rent, and even more so when they know that certain months of the year, they are going to get golfers coming from around the world to stay and play in the area. When I hear groups staying at the beach, I always ask "Why?".
Most golfers wake up early, have breakfast, and head straight to the course and do not return home till late to go to bed and wake up the next morning and do it all over again!
We want our golf groups to spend their money on what is the most important part of the trip instead of spending it on a beachfront room when they will not enjoy the beach as much as they are being charged.
What Makes Our Villas Ideal For Your Golf Trip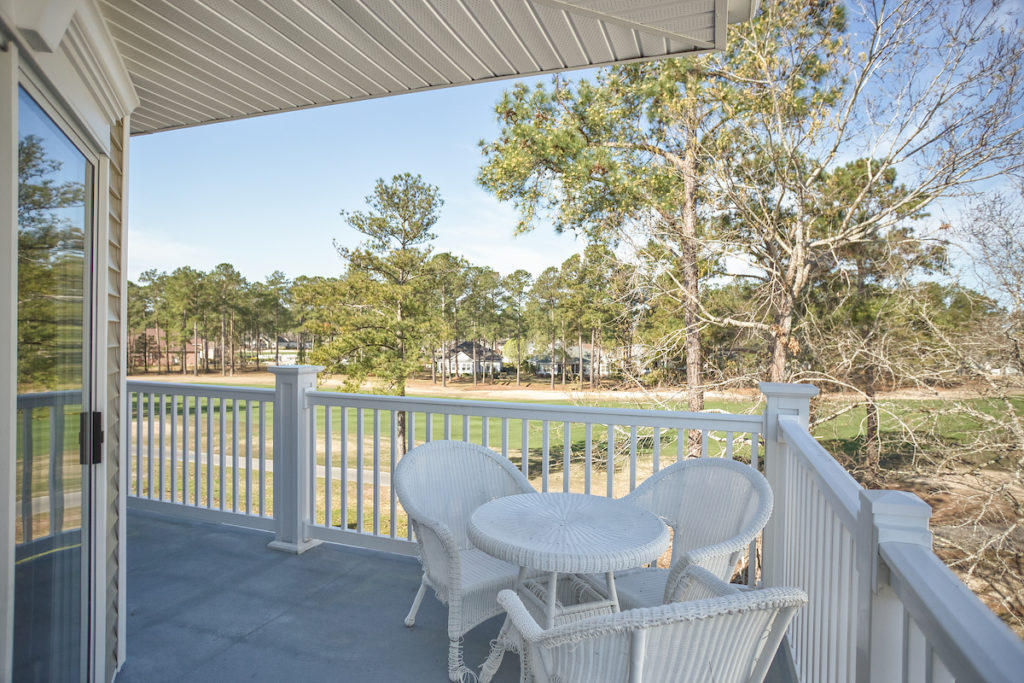 Located in Calabash, North Carolina, 20 minutes north of Myrtle Beach, Brunswick Plantation Resort and Golf is about a 10-minute drive from Sunset Beach. Golfers who are still looking to visit the beach, but not overpay for ocean view rooms, can spend their money on what is important to them, golf!
Many golf groups may not know what to expect when traveling to Calabash, NC. I can assure you though, you will get everything that Myrtle Beach has to offer, if not more. Filled with local seafood restaurants, top-tier golf courses, and a relaxed atmosphere, you can rest easy knowing you will be planning your trip to an area that has been bringing golfers in for years and is growing to handle more.
Staying at Brunswick Plantation, it will take you away from the hustle and bustle (in other words: traffic) that Myrtle Beach creates during the busy season. At Brunswick Plantation, all the courses are within a close radius to each other that you will not fear missing a tee time or need to wake up extra early to make sure you get to the course.
If you feel like you would be missing out on the tourist attractions in Myrtle Beach, fear not, as you could take that quick trip to the area, visit the local hotspots, and return home to the quiet and cozy villa rental you choose at Brunswick Plantation.
If you are up for trying a new experience or are planning your first golf trip ever, contact our Golf Director and let him take your worries away.