new golf package
Buckle up, Ladies and Gentlemen,
We're announcing one of the hottest Myrtle Beach Golf Packages. Brunswick Plantation has partnered with Dale Earnhardt Jr.'s Restaurant , Whisky River, located in North Myrtle Beach. The new Whisky River Golf Packages will feature free dinner for each golfer participating. That's' right, you heard it first. Free Food. The only thing better than a golf package deal is a golf package deal with free dinner. Before the stomach growls begin, let's get straight to the details.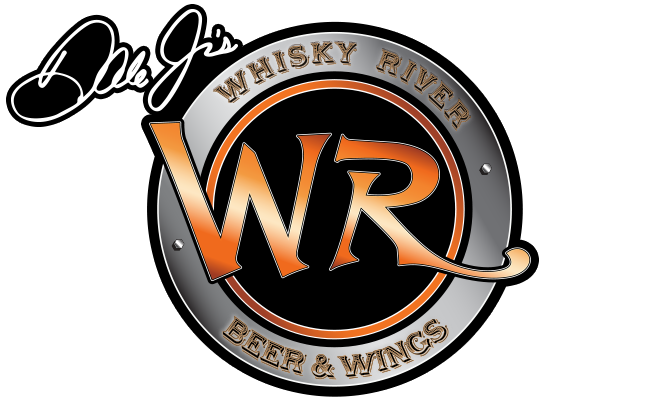 COURSE LINE-UP (OPTION 1)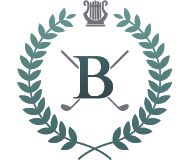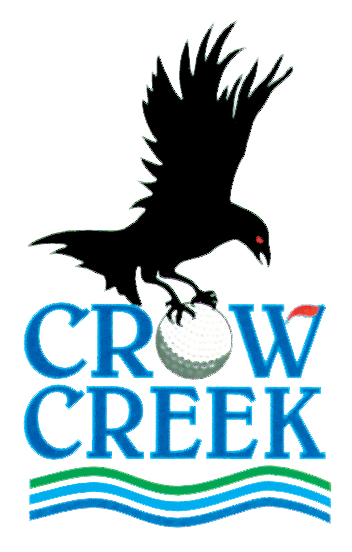 COURSE LINE-UP (OPTION 2)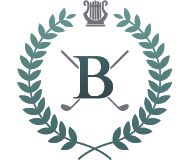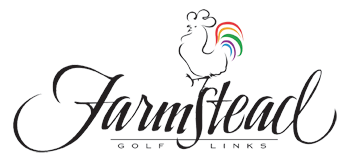 COURSE LINE-UP (OPTION 3)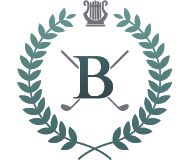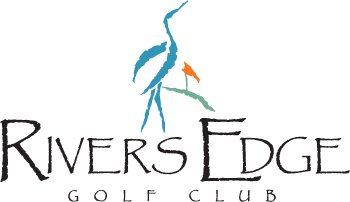 GOLF + DINNER = YES
Free dinner at Whisky River per golfer is included with each package deal. First, choose which course line-up you like best. Second, give us a call and let's make it happen. We are happy to help you if you are unsure or have any questions.
Call: 800-332-8576 or